WHO: My Morning Jacket
WHEN: Wednesday, June 17, 2015
WHERE: The Fillmore Detroit
For a group that makes mostly tame music, one might not expect them to be so lively in concert. That person would be very wrong. My Morning Jacket opened with "Spring (Among the Living)" which got that crowd as excited as a Miguel Cabrera home run.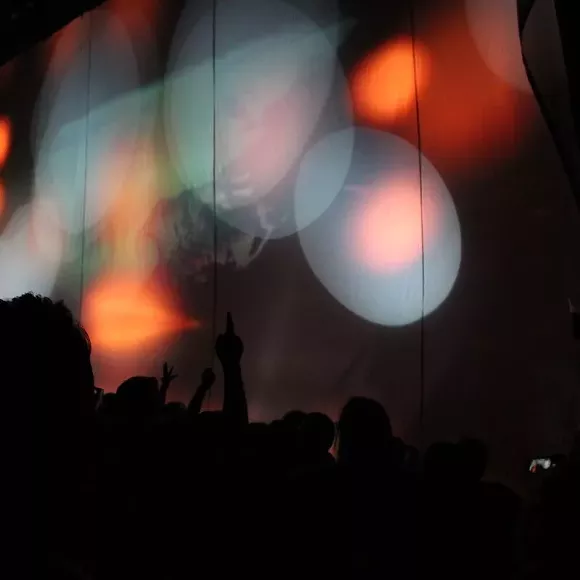 While performing mostly songs from their newest album
The Waterfall
, some of their most popular songs like "Wonderful (The Way I Feel)," "Evil Urges" and "Dancefloors" that electrified the Fillmore's crowd. Performing about 15 songs initially, the band came out for a much wanted encore and had just as much energy as before.
MMJ ended the night with a fan favorite, "One Big Holiday" and would go on to play at the Fillmore again the next night with a very similar setlist. This concert, which was attended by people of various ages, would've pleased people who aren't even huge fans of MMJ, simply because these guys know how to give a great live show.