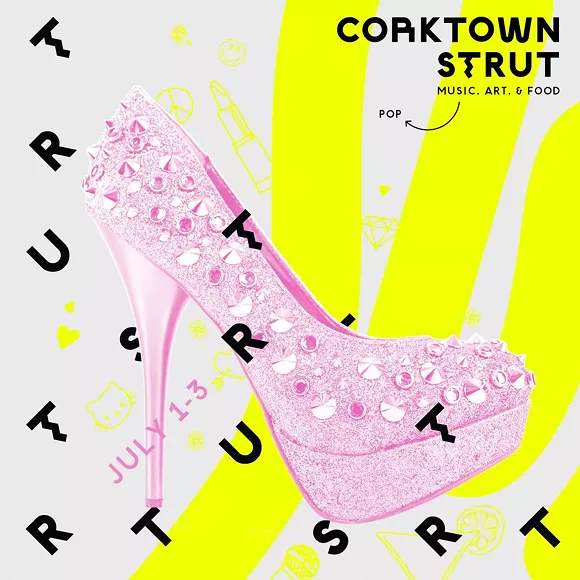 Photo courtesy of Corktown STRUT Facebook page
Adding to our growing list of festivals and festivities, the Corktown STRUT is debuting this summer.
The new festival will hit Corktown from July 1-3 and will feature the three necessities for a good summer outing: music, art and food. The event is sponsored by many Detroit businesses, including Two James Distillery, Batch Brewing Co. and Slows B.B.Q, and aims to shed more light on the city's art and food scene.
Corktown STRUT is produced by Forward Arts Detroit, a non-profit organization that aims to expand and preserve Detroit's art culture and communities.
While about 16 venues have been confirmed as participants in the festivities, the music line-up has yet to be announced. Tickets for the festival will go on sale in mid-March.
More information on the event has yet to be released, but will be available on their
website
.