Alright ladies, we all know how easy it is to lose sight of what's truly important.
Luckily, Detroit's
Kash Doll
has offered up a handful of rules to live by
in one of her latest tracks
, a remix to Yo Gotti's "Law (feat. E-40)," — which offers its own rules to live by, BUT THIS ISN'T ABOUT THAT. If you haven't heard the song on your airwaves this summer [tf have you been?], do yourself a favor and listen to it
here
.
1.
No basic ass bitches in your clique
2. Never trust a lame-ass has-been

3.
Keep it 100 with your crew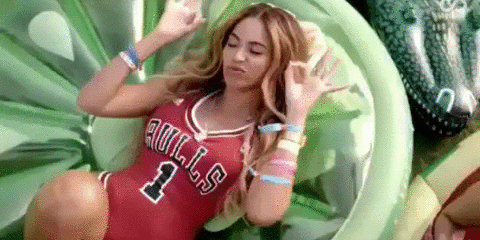 4. Don't have no baby by no bum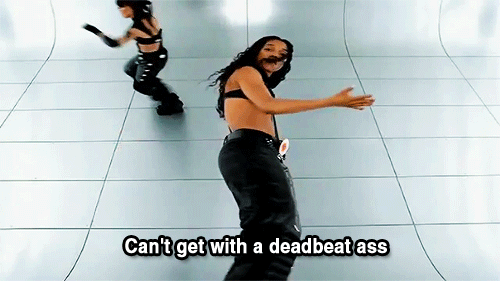 5. Never be afraid to get your own and be a boss



6. You will never be successful if you never take a loss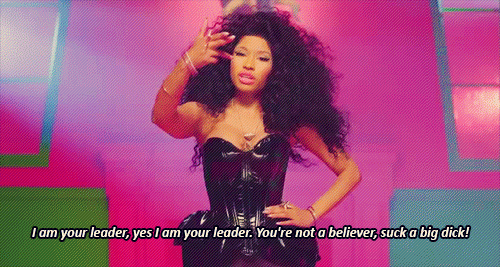 7. Don't fuck nothing that ever fucked your bitch



8. Don't ever shit on your day ones



9. Stay flexing on these bitches in the suburbs and the slums



10. Don't them drive you crazy if that motherfucker walkin'