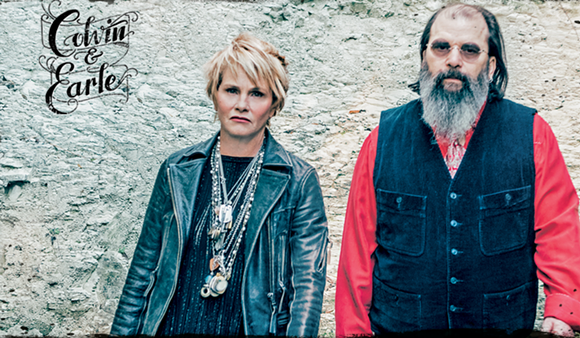 Photo via Shawn Calvin's Facebook
Since meeting in the mid-80s, Shawn Colvin and Steve Earle have been friends, admiring each others talents, sharing the stage, and supporting each other in their musical careers. Recently, they've decided to present a collaboration, blending each of their talents into one piece of cathartic artwork. Putting their differing styles of music together, the duo creates a one-of-a-kind sound in their contemporary folk songs. Touring together since 2014, Colvin and Earle will now present songs off their new album with the juxtaposition of Colvin's sweet sound and Earle's rustic vocals that melt together in perfect harmony.
Friday, July 29, doors at 8 p.m.; 2901 Grand River Ave., Detroit; soundboarddetroit.com; $30-$50.