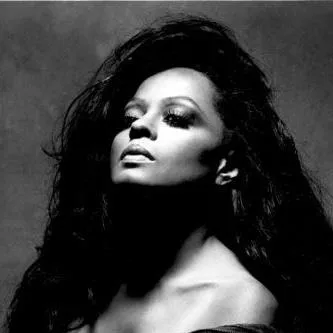 photo via Facebook: Diana Ross
Diana Ross will be gracing us with a performance as part of the Chene Park summer concert series. We won't bore you with a rundown of her many hits and important songs — you know those already. Ross hasn't performed in her hometown in quite some time, nor ever at Chene Park, and her timeless music is sure to guarantee her a warm homecoming welcome.
Saturday, 7/30, Doors at 8 p.m.; 2600 E. Atwater St., Detroit; cheneparkdetroit.com; Tickets $38-$98.