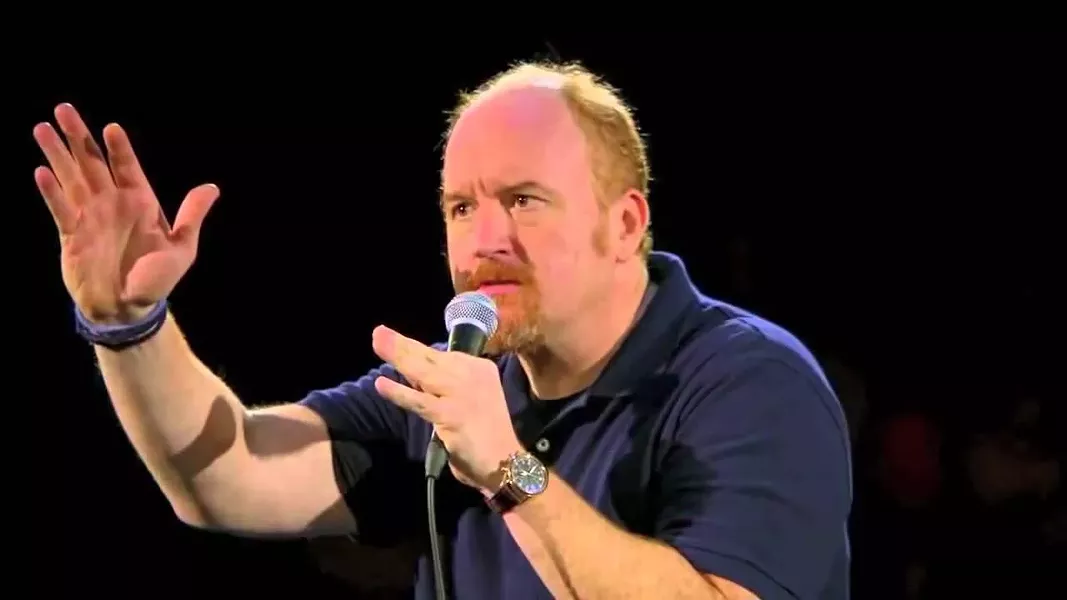 Louis C.K. | Photo via YouTube
Despite being a balding, overweight ginger, there is something charming and attractive about Louis C.K. Perhaps it's his comedic genius and penchant for brutal honesty. OK, yeah, it's probably that. The redheaded funnyman is known for cracking raunchy jokes, but also endearing anecdotes about the treacherous nature of fatherhood. When he's not performing stand-up routines for arena-sized audiences, he is creating critically acclaimed series like Horace and Pete, which is available for viewing on his website.

Friday, 8/5, starts at 8 p.m.; Joe Louis Arena, 19 Steve Yzerman Dr., Detroit; 313-471-6611; olympiaentertainment.com; tickets are $25, $50, and $65.