"I've gone through three changes– I thought I was a Christian… then I was the devil… then the third one, where I know who I am… you know… I feel like I'm an alien." –Roky Erickson, quoted somewhere on the internet.
The inventor of psychedelic rock music, a certain Texan named
Roky Erickson
, will perform at the El Club on Friday, Oct. 28th. Even the most casual fan will recognize that Halloween is the best time to see this visionary artist. This is going to rule so hard; Roky's shows the last handful of years have been notoriously excellent.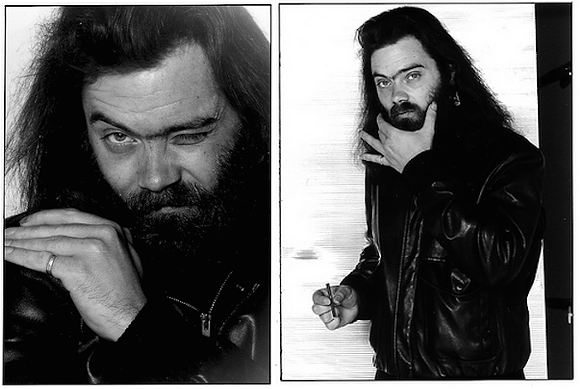 Tickets are now on sale
; the show will set you back $30 in advance, and $35 at the door (assuming the thing doesn't totally sell out).