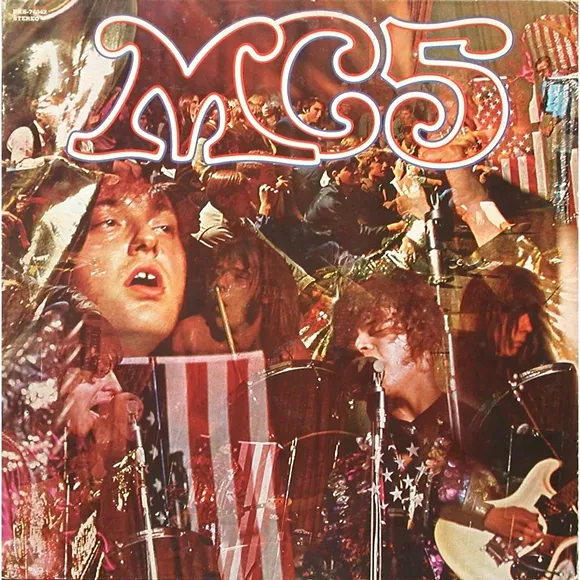 Could the
Rock and Roll Hall of Fame
actually be about to vote in one of the solar system's finest bands, Lincoln Park, Mich.'s own Motor City 5? It's possible, as they are listed on the ballot this year. They
are
up against Journey and Pearl Jam, and they
were nominated in 2003
but didn't make it, so they probably won't get in... Of course, the Stooges were inducted in 2010.
Some people care about this stuff a lot. I personally find the museum itself and the process of various acts being allowed into it, or not, a whole load of absolute malarkey.
If the Five do get voted in, let's hope that someone has the presence of mind to assemble an all-star cast to do as long as possible a version of "Black to Comm."
Some other acts were nominated, too. Among them is ELO, of
whom we remain very fond
. Also: Bad Brains! Chaka Khan! Chic! That J. Geils guy a lot of people from this area love a lot! Joe Tex! Depeche Mode! 'Pac! The Zombies! Kraftwerk! Joan Baez! That right there, is sure to be one strange and fun party if they were to just let them all "win."