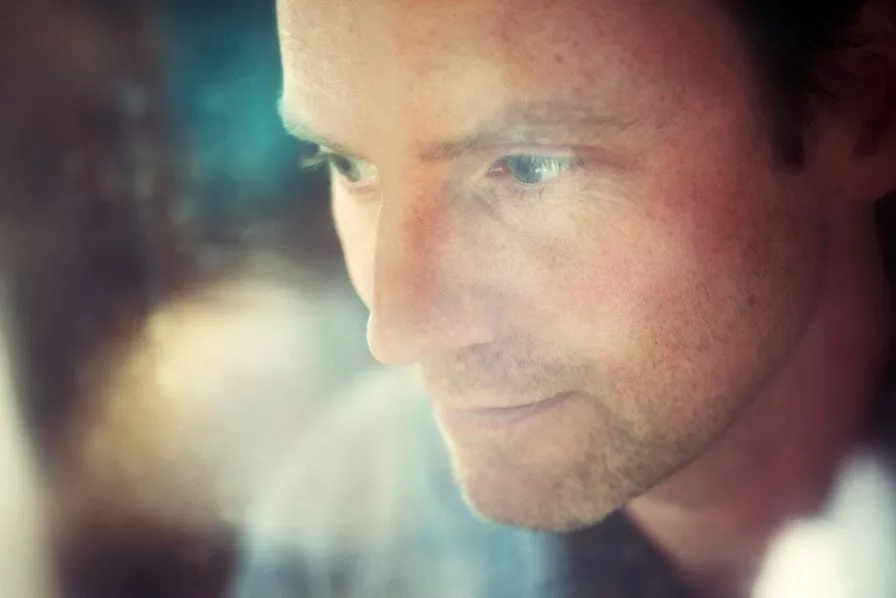 Scott Morgan aka Loscil. Photo by Mark Mushet.
There's a heck of a giant feel-good, zone-up, chill-out, drone-heavy shindig with three of the beloved
Kranky label's best acts all on one bill over at the UFO Factory this Friday, Nov. 11 as Loscil, Benoît Pioulard and Windy and Carl
each descend from the skies to blow minds, steal hearts, and possibly help you to, if not forget the election results, then at least feel a bit less stabby for a few minutes at a time.
Seriously, do not sleep on this one.
But it's OK to sleep
at
it; Niblock would approve!