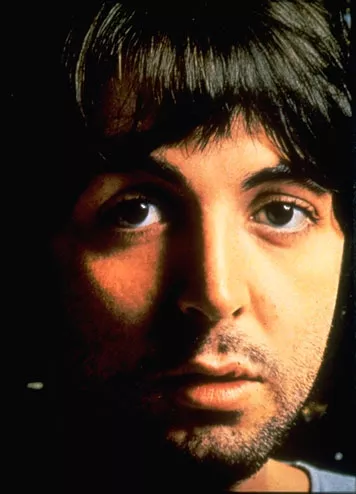 We all put the individual photos from "the white album" out and put them on our wall; didn't we?
We just got an email which reads that "Due to overwhelming demand, a second and final Paul McCartney show at Little Caesars Arena has been added on Monday, Oct. 2."
Tickets for the newly-added, second show will go on sale soon. Further details will be released by Olympia Entertainment and PaulMcCartney.com.