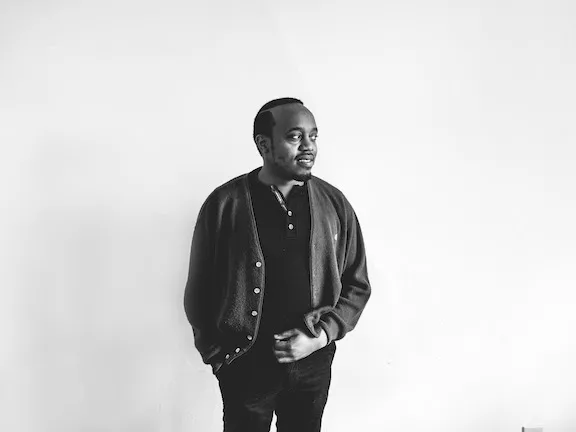 Durand Jones. Courtesy photo.
Modern soul that pulls with as much power as Lee Fields and Charles Bradley, Durand Jones and the Indications
bring their hard-hitting sounds to Third Man Cass Corridor tonight, Thursday, June 8
; doors at 7:30 p.m.
"Back in July when Durand Jones & The Indications debut album was released, we had no idea what the world would think," explains Terry Cole from Colemine Records. "After all, the record, albeit finely crafted, was conceived in a dingy Indiana basement on a shoestring budget of 452 dollars and 11 cents (we kept receipts). They didn't have 'buzz.' They didn't have a following. They didn't have the measured flash of more polished operations. But as the final mixes spun off of the master reel, we knew what they did have was one remarkable soul record. To our delight, the record was a smash and their no-frills LP continues to fly off the shelves."