Once we heard that you could purchase a
fidget spinner dedicated
to Arcade Fire, Radiohead, and David Bowie, we knew it wouldn't be long until a White Stripes fidget spinner would turn up on the internet.
Well my friends, that day has finally come. Turns out that you can purchase a White Stripes-themed fidget spinner on
Amazon
for a mere $6.89.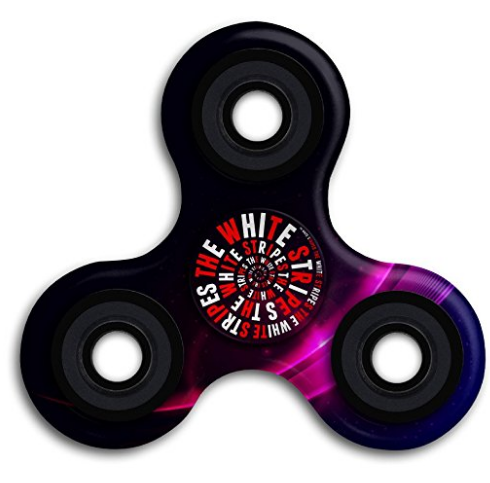 Not gonna lie, though, the design of the fidget spinner is pretty lame. Sure, it has the red and white White Stripes colors in a cool spiral, but everything else about this does not read White Stripes/Jack White/Third Man Records. Maybe the team at Third Man will come up with an official fidget spinner of their own.