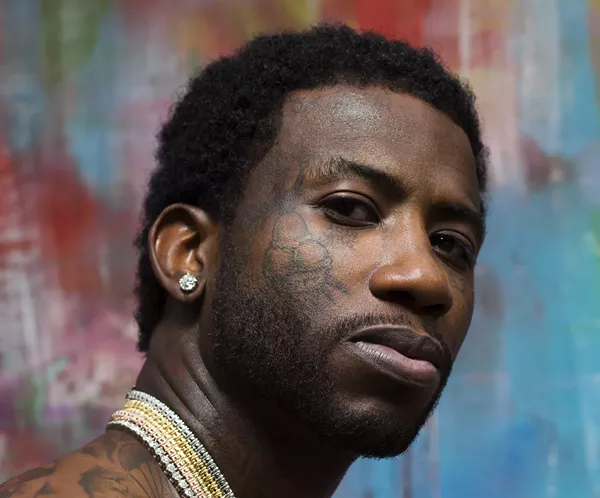 Photo courtesy of Atlantic Records, by Jonathan Mannion
FREE GUCCI! Well, technically trap king and bad boy Gucci Mane was released from prison last spring — and dropped a new record a mere six days after his release — but we still find ourselves following his every move. Notorious for his relentless ambition (a Billboard article titled "Gucci Mane's 8 Best Songs of 2017 (So Far)" should be a clear example of his ability to turn and burn tracks on the fly), Gucci is reclaiming his career one hit at a time.
Sunday, 8/20
Gucci Mane performs at Chene Park on Sunday, Aug. 20. The doors open at 4 p.m.; Tickets start at $46. Chene Park is located at 2600 Atwater St., Detroit. For more info call 313-393-7128 or go to cheneparkdetroit.com.