Have you ever looked at a greasy, drippy, cheese-loaded pizza and thought, this is a work o f art? Well, you're not alone. The folks behind PizzaCon have thought this many times.
So, they're putting on a pizza-themed art show that will feature "total masterpieces" by local artists, which will in some way glorify pizza. The pieces will be in a variety of different media and, yes, pizza will be served. The art show is sponsored by Michigan-based pizza purveyor Jet's Pizza.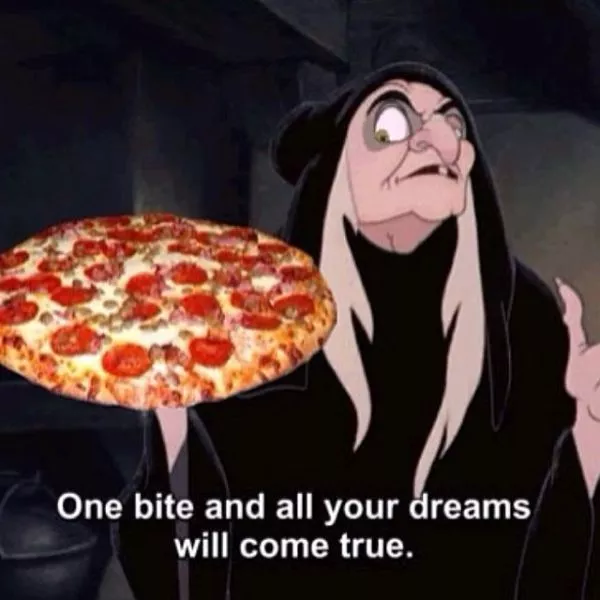 The inaugural PizzaCon will take place on Friday, Aug. 25 at Small's Bar. Starts at 8 p.m.; 10339 Conant St., Hamtramck; 313-873-1117; smallsbardetroit.com; Cover is free; 21 and older only.