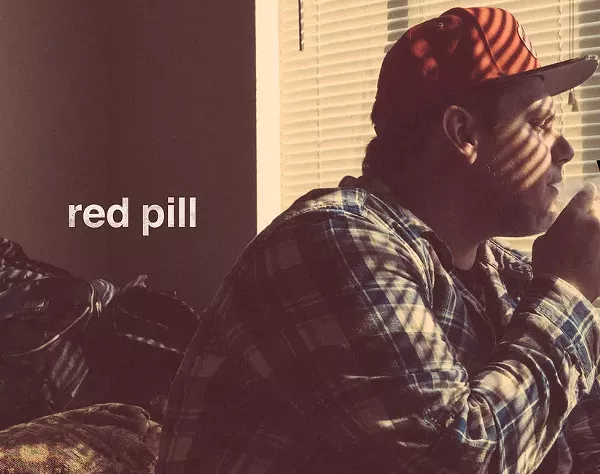 Detroit rapper Chris Orrick, formerly known as Red Pill, announced via social media on Wednesday, Jan. 3 that he has dropped his
Matrix
-inspired moniker. In a Facebook post, Orrick notes his decision was largely based on the proliferation of a controversial men's rights group called The Red Pill.
Orrick says he'll will continue rapping, but he'll go by his birth name from now on.
The Red Pill
is an internet-based "menimist" group who believe women don't really want gender equality and, you know, fundamental human rights. Their name, like Orrick's, is based on a famous scene in
The Matrix
during which Neo is given the chance to stayed plugged in where everything is nice (blue pill), or to go see "the truth" (red pill).
Orrick says he could no longer stand to be associated with such a group, and thus ditched the name.
Men's rights groups are really nothing new. In fact,
Metro Times
had their own brush with the
activists back in 2014
.