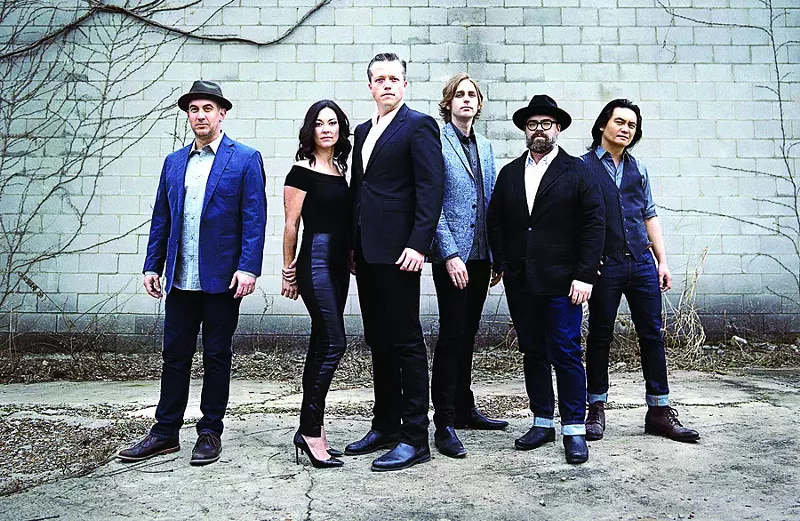 Photo provided by All Eyes Media, by Danny Clinch
Jason Isbel and The 400 Unit.
Celebrating its 41st year, the Ann Arbor Folk Festival invites guests to "find their folk." In support of The Ark (Ann Arbor's nonprofit folk and roots music venue — featuring live shows 300 nights of the year), The University of Michigan's Hill Auditorium will host the two-night fundraising concert. The lineup consists of some of the most prolific names in folk music. Jason Isbel and The 400 Unit and Lori McKenna take the lead on Friday's lineup and John Prime and the incomparable Aimee Mann take the reins on night two — with a slew of eclectic, reverent artists in between.
The festival takes place at the Hill Auditorium on Friday, Jan. 26 and Saturday, Jan. 27. Performances begin at 6:30 p.m. both nights. The auditorium is located at 825 N. University Ave., Ann Arbor. For more information call 734-764-8350 or go to theark.org. Tickets are $42.50-$60 for one night and $75-$110 for two-night series.