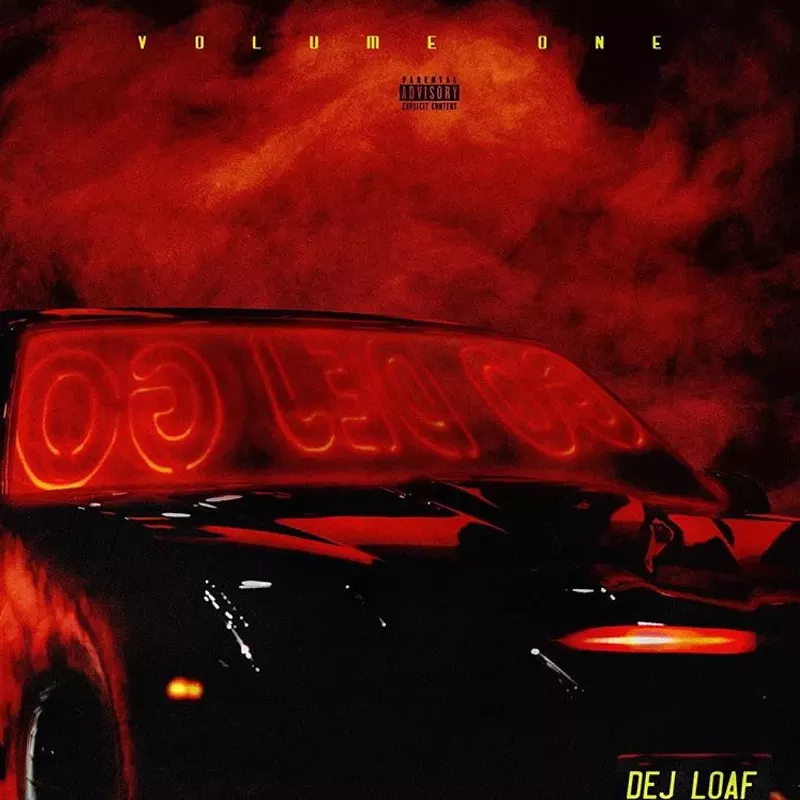 DeJ Loaf has stayed relatively quiet in 2018, save for an ultra-feel good collaboration with Leon Bridges. As a belated holiday gift to the world, the Detroit rapper broke her nearly five-year streak of teasing singles, mixtapes, and collaborations with the release of her latest EP.
Go DeJ Go Vol. 1
, which dropped at midnight, is not quite what we expected given the rapper's recent lean on dancey Daft Punk circa
Random Access Memories
pop, namely that of 2017's
"No Fear"
which was rumored to be the lead single off of an unreleased project titled
Liberated
. Instead of liberation, we got
Go DeJ Go Vol. 1
and it has little interest in playing nice.
The six-track, heavily auto-tuned EP revisits Loaf's sharp-tongued rapping chops that throwback to 2014's
"Try Me"
and could rival her Grammy-nominated shit-talking contemporaries Cardi B and Nicki Minaj. Case and point, the EP's closer and
title
track.
"
DeJ
, you a dog, finally off of your leash/ They say give a dog a bone, but I'm a fuckin' beast/Which means I need a fuckin' feast/Watch your mouth or get punched in your fuckin' teeth/If I cut you off, you
prolly
was a fuckin' leech/ Bloodsuckers, rather fuck with my blood brothers."
Hard as she may seem on
Go DeJ Go Vol. 1
, she's a total softy when it comes to self-love which makes us think that
Liberated
might still have a future.
Go DeJ Go Vol. 1
is available on all streaming platforms.

Stay on top of Detroit news and views. Sign up for our weekly issue newsletter delivered each Wednesday.