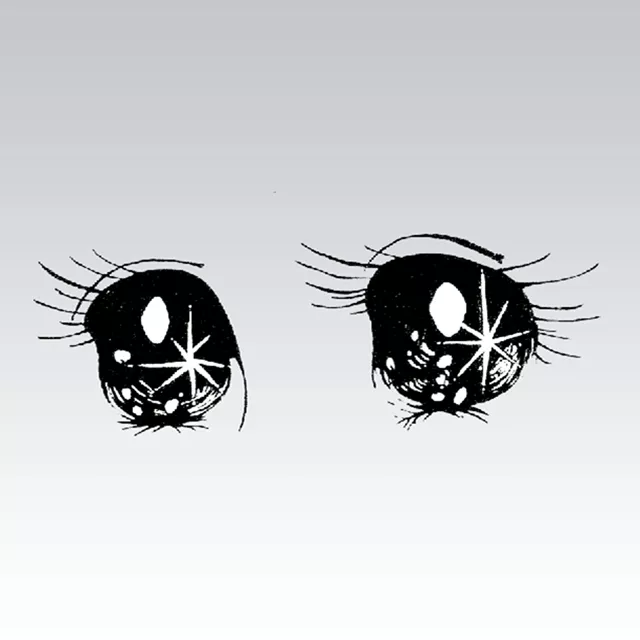 Bardo Pond - Bardo Pond
Fire Records
Bardo Pond has perfected the art of being Bardo Pond. On the group's latest, the Philadelphia sextet unfurls seven monumental songs in 74 minutes, and I'll be blitzed if, 22 (?!) years on, BP hasn't put out its finest record yet. Album opener "Just Once" begins all folk-bluesy (that's very post-post-post-folk-blues) before the creamiest electric distortion fuzzes into your outer cortex. By the time "Don't Know About You" roils out, you're hooked, my friend. It's no mistake it's self-titled; after a career of naming albums after psychedelics, they've finally become their own damn hallucinogen. There are more textures here (um, acoustic instruments) than the usual BP affair, making for occasional side trips into pastoral psych. And Isobel Sollenberger's Patti-Smith-meets-Hope-Sandoval croon-y wail (yes, croon-y wail) is in top form and out front.
Only complaints are for the label: What's up with the flimsy cover? The best album of 2011 deserves better.