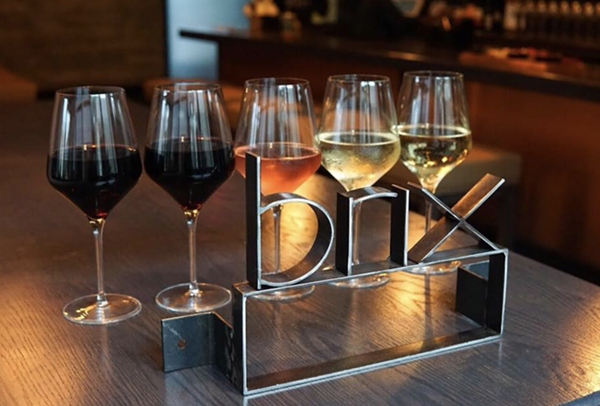 Brix Wine & Charcuterie Boutique's West Village location will close at the end of the month and re-open in Detroit's New Center area sometime in 2019. Owner Mikiah Westbrooks made the announcement Sunday evening
on Facebook
.

Opening Brix was a real dream of mine and to be able to do it in a community that I grew up in was the cherry on top but unfortunately we will be closing the West Village location at the end of this month. This was a tough decision but given the circumstances, this is the best choice. We`ve had so many memorable moments together but in order for us to serve YOU better, we must move on to a place where we are respected. Its bittersweet because the idea was to stay planted in West Village and open another location but sometimes things change.

We have a huge tenant/landlord issue in this city and something must be done! I urge the City of Detroit and all of the programs that continue to lend support to NEGLIGENT COMMERCIAL property owners, to make them more accountable for their property. If a landlord does not meet certain standards, this in-turn has a negative impact on the small business owner who made the decision to lease from them. We need help or we will see an influx of businesses, (MOST OF WHICH ARE WOMEN OWNED BUSINESSES) either leave this city or close for good!
We've reached out to Westbrooks for more details. The situation is unfortunate, as she spent 18 months
building out and prepping the location
, which opened a year ago in the former Michigan Savings Bank building.
Stay tuned for details on Brix 2.0.
So many restaurants, so little time. Find out the latest Detroit dining news with our weekly food newsletter delivered every Friday morning.