Guess what Saturday is? It's THE Shia LaBeouf's birthday and even though you were totally planning to celebrate it on your own anyways, Crossroads Pub in Ypsilanti is throwing a shindig to bask in the day that gave us Shia LaBeouf.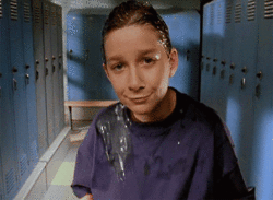 LaBeouf's b-day party was going to make it on the
list we specifically made for events this week
, but that list includes things $5 and under and this event reaches over with an entry fee of $6 if you're 21+ or $8 if you're just 18.
The celebration will entail local bands jamming out from 8 p.m. to 12:30 p.m. with an array of sounds from hip-hop to metal to indie pop, and it's about to be lit.
It will meet all of your party expectations ever so,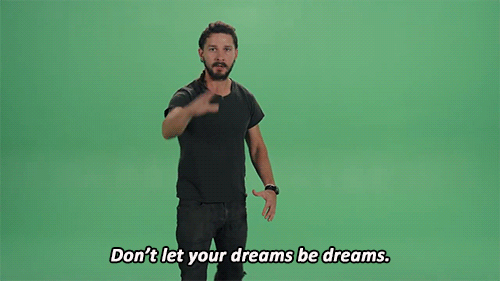 And don't even think about saying you can't make it because,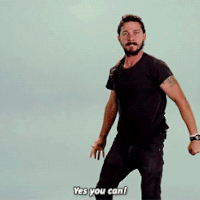 And if you feel like there are better things to do for $6 on a Saturday throw that thought out of your head and,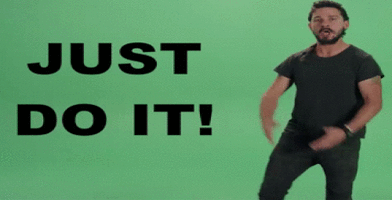 Also, someone should tell Shia LaBeouf about this because I'm sure he'd love to come. And if you can't make the party, just celebrate at home by watching this.