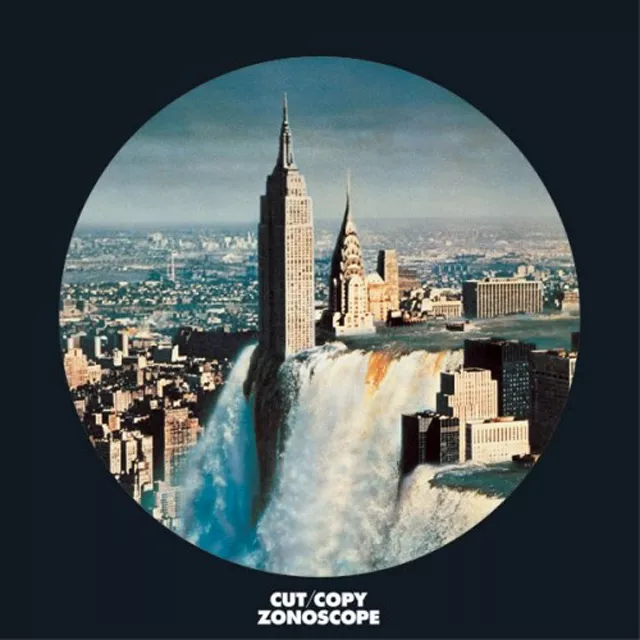 Cut Copy - Zonoscope
Modular
There's a moment one minute into Cut Copy's third album, Zonoscope, when the Melbourne synth-poppers will win over even those most jaded with the glut of '80s dance and new wave revivalists: the warm, perfectly timed crack of Dan Whitford's voice as he enters the chorus of "Need You Now." The charm of Cut Copy is not simply in their plundering of OMD and Tears for Fears records; it's in their determination to pare those chestnuts down to an emotional core, generating a timeless, arm-waving euphoria.
Only a curmudgeon could tune out the gleeful "Take Me Over," which builds a wall of Eurodisco bliss over the bassline from Fleetwood Mac's "Everywhere." Luckily, the bag of tricks goes far beyond quirky dance music; Brief, knowing jabs of psychedelia and shoegaze abound, and 15-minute closer "Sun God" slides off — after an infectious Afrobeat opening — into a bleary-eyed morning-after tangent that makes the preceding party seem that much sweeter. But as tight bangers like "Blink and You'll Miss a Revolution" prove, quirky dance music would really be enough when it's this well-crafted.