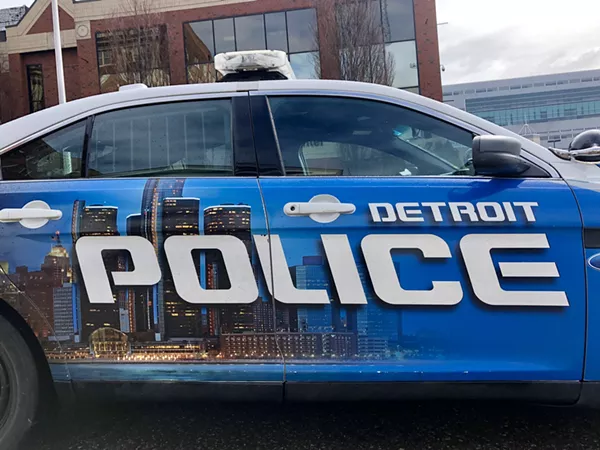 A Detroit police officer is the focus of an internal investigation after he allegedly showed up drunk to a Michigan State Police training class focused on the use of breathalyzers.
The class took place on Thursday, according to WXYZ-TV, and the officer in question volunteered himself to take part in a breathalyzer demonstration. He proceeded to blow a .08 BAC, which is the current legal limit in Michigan.
"The bottom line is that he showed up to work under the influence of alcohol," Detroit Police Chief James Craig told WXYZ. "Certainly that's a problem, it's a problem for me, and it may be a problem on how it was handled after that."
Michigan State Police did not discipline the officer because he was not armed with his service weapon at the time, nor did he drive to the training session.
"During that class, he volunteered to give a sample and it was determined he had alcohol in his system," MSP Lt. Mike Shaw told the Free Press. "The MSP sergeant dismissed him from the class and sent him to his department. His command staff was notified. He does not work for us so we can not discipline him. That will be up to his employer."
The Free Press reports that an internal investigation was launched as of Saturday.
Will Feuer is an intern at Metro Times.
Stay on top of Detroit news and views. Sign up for our weekly issue newsletter delivered each Wednesday.