Detroit Dives in with The Amazing Acro-cats!
When: Thu., Oct. 20, 7-8 p.m., Fri., Oct. 21, 7-8 p.m., Sun., Oct. 23, 1-2 p.m. and Mon., Oct. 24, 7-8 p.m. 2016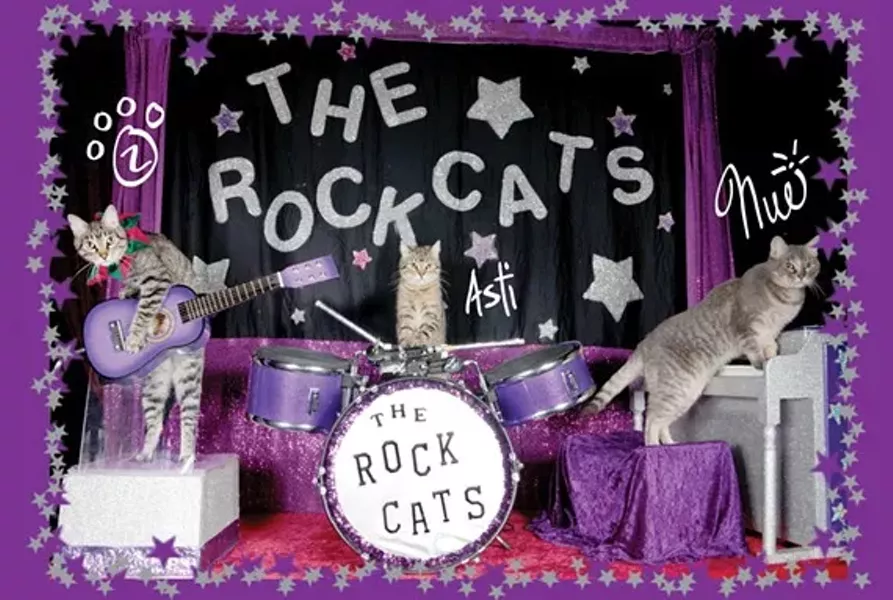 Ever see a cat walk a tightrope?  Meow you can! Ever see someone's pet balance and roll on a ball across the floor?  Come see it here and meow!  OMG WHUT? - a cat riding a skateboard!  Alley the cat is even a Guiness world record holder. But wait, there is so, so much more!  The grand finale, presenting the ONLY ALL CAT BAND IN EXISTENCE - Tuna and the Rock Cats!
Price: 22-32