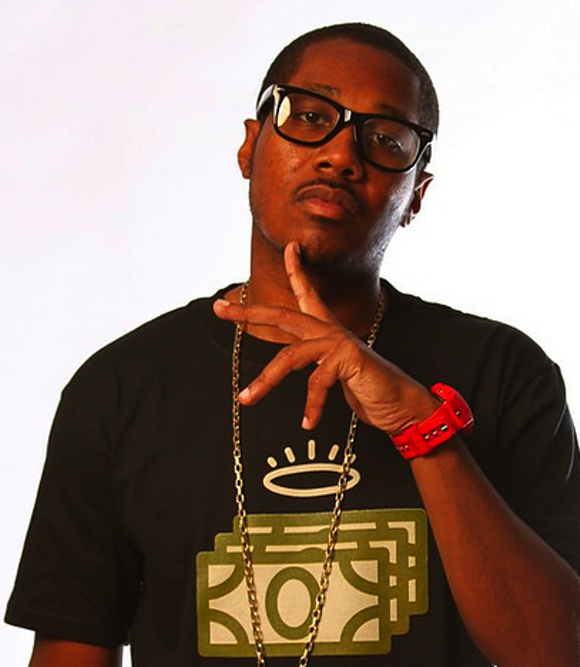 Back in October,
Metro Times
was the first to give you the
heads up on Elzhi's track "P.S."
The track was a thank you song to all the bakers and fans that donated to the Detroit native's 2013 project,
Lead Poison,
via Kickstarter. Well the album has yet to drop, and it appears that Elzhi's Kickstarter backers are turning on him.
According to Bossip, his fan base is preparing a lawsuit.
"Dear fellow backers: I'm preparing a class action lawsuit against Jason Powers aka Elzhi for failure to deliver the album we funded, rewards and failure to refund," wrote a fan who contributed to his Kickstarter. "If you want to be plaintiff, please email your full legal name and the city and state in which you reside to [LinkedIn link redacted]. You can find information about my legal [LinkedIn link redacted]. I will post updates regarding the lawsuit to this comment thread. Thank you — now let's get our money back!"
This looks more like something than nothing. Hopefully the Slum Village alum will get this cleared up soon. If this suit goes ahead, it seems that it would send a message and possibly set a precedent in forthcoming cases that are similar.