Rejoice, comedy fans! Stand-up comedian and all around badass feminist Amy Schumer announced this morning that she will be performing at Joe Louis Arena on Friday, October 7.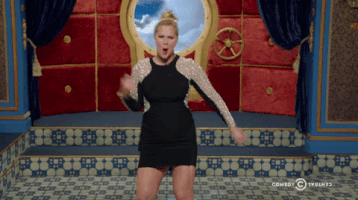 In case you've been living under a rock and haven't seen Schumer in any of her work, she wrote and starred in last summer's blockbuster hit
Trainwreck.
She also won an Emmy award last year for her sketch comedy show on Comedy Central
Inside Amy Schumer.
Safe to say that she's been killin' it.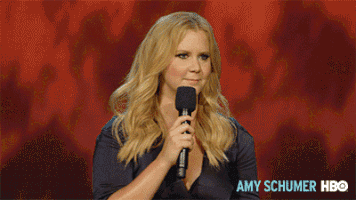 Schumer's acting is beyond superb, but her stand-up is where she really shines. Just last night she was the first woman to headline Madison Square Garden doing stand-up so it's no surprise that she is playing at Joe Louis Arena. Get ready for tons of laughs and that signature feminist fire that we love Amy Schumer so much for.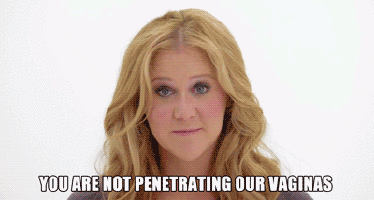 Pre-sale tickets go on sale today at Livenation.com and regular tickets go on sale Tuesday, June 28th at 10 a.m. Tickets are $39.00 and $109.00.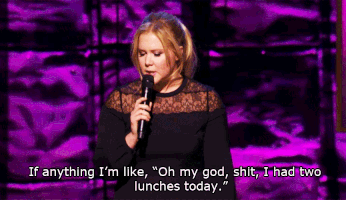 We are all Amy Schumer.