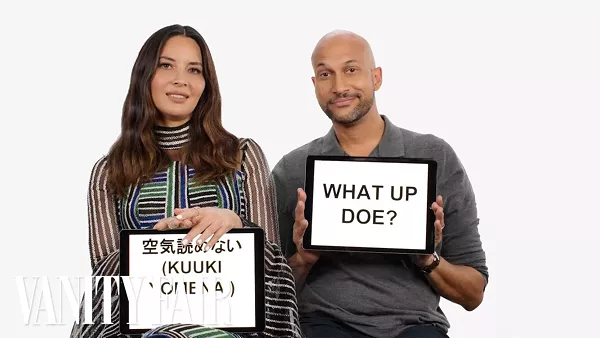 She says, "yo~tsu!" He says, "What up doe?"
The Predator
co-stars Olivia Munn and Keegan-Michael Key give a lesson in slang words in a new clip for
Vanity Fair
's "Slang School" series. For Munn, it's Japanese she picked up while growing up on an air base in Tokyo. For Key, it's Detroit slang from his years growing up in the D — words like "chicken," "stunt," "chops," and "the Joe."
You can watch the clip below.
The Predator
is now playing in theaters.
Stay on top of Detroit news and views.
Sign up
for our weekly issue newsletter delivered each Wednesday.