Didn't score tickets to
the two Kanye West tour dates in the D
? Well, fear not, Kim Kardashian's here to save the day!!!

According to her website
, in a post filled with triple exclamation points,
the pop culture icon is giving away pairs of tickets to every show date.
She describes the giveaway as "the most insane contest ever on my app!!!"
Holy shit Kim!!! That shit cray!!!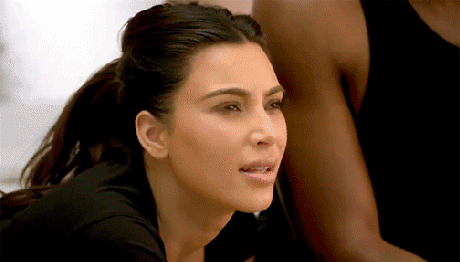 Only catch is you gotta be a subscriber to her app, which gives you "behind-the-scenes pics, exclusive subscriber events, beauty tutorials, contests & giveaways, live streams and more!!!" — not to be confused with the Kim Kardashian: Hollywood app, which is a "casual free-to-play role-playing game where the player's goal is to increase their fame and reputation, starting on the E-list and rising to the A-list."
Yup.
Well, as Kim says:
Good luck!!!