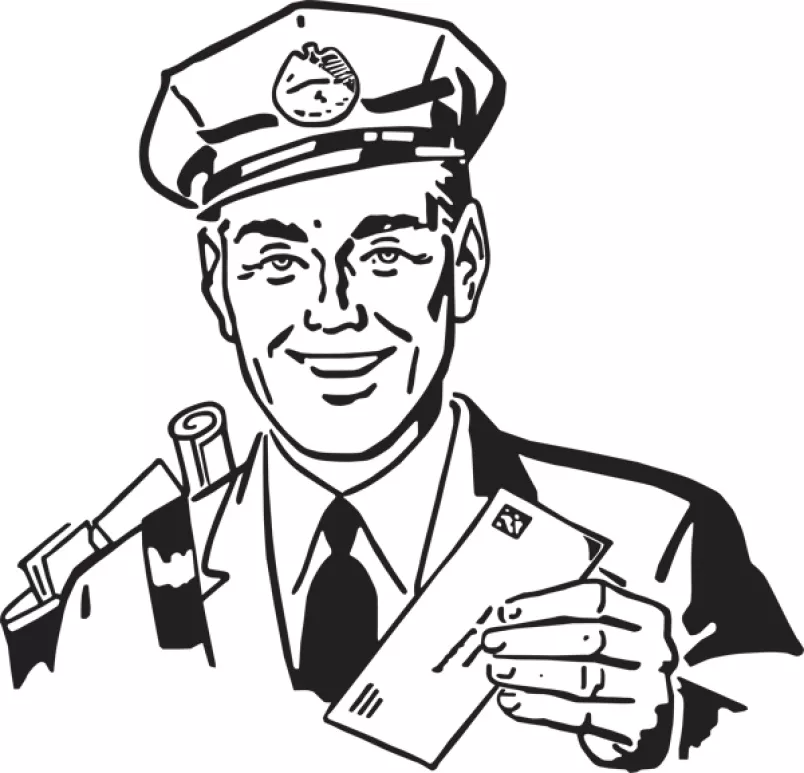 In response to Jack Lessenberry's column about Lansing's cutting funding for Hutzel Hospital, jj posted:
Fascinating. I naively imagined that legislators aspired to be public servants to promote the welfare of all citizens. I suspect that most state elected government officials are very well educated and occupy at least the upper-middle class. These people are much more able to determine their own destinies in the face of enviro-economic challenges than are the vulnerable very young, the elderly, the underemployed and under-resourced, and those with chronic health problems. Federal, state and local tax laws contain numerous safeguards to help businesses cushion the blow from, say, decreased commerce or increased tax rates.
At least Brandenburg is candid about his motivations. But his (and his colleagues, who promote regressive levies rather than more equitable tolls on gasoline or property — there's plenty of denunciation to go around) forget that they are not in government to protect themselves. In the long run, such short-sighted attitudes hurt the entire state, not just the less-fortunate. The only route to state recovery and state excellence is for the state's top citizens, the legislators, to put their self-interest on the back burner and instead work for the good of all.
A reader identified as Brian Ponzi Palmer posted:
The DMC is now owned and operated by a for-profit hospital corporation, Tenet Health Care. THC is not about research, it is about billing for services at the highest rate possible. Further, THC has one of the worst track records regarding false claims to Medicare and Medicaid, having paid one of the largest civil fines in history for a business that runs hospitals.
On News Hits "Critics Doubt Education Achievement Authority, Tracy Ames posted:
Lansing lawmakers, with a few exceptions, like the idea because it sweeps Detroit (and other low-income districts) and their broader, more complex social issues, under the rug. It also goes along nicely with Detroit Future City (which attempts to counter Michigan's great deference for individuals' property rights) in its efforts to eliminate anyone in Detroit who is poor, in essence, by "incentivizing" relocation by eliminating city services in a certain area. The current Lansing regime wants Detroit to be that shiny image on a postcard and ignores the decades of data showing that, in order to get there, systems that work for people come first.
In response to Brett Callwood's Q&A with Dennis Barger of Wonderworld Comics, Todd Ritchey posted:
Dennis runs a great shop. He's a good person and you can trust that your kids are entering a safe environment whenever you visit his shop. Looking forward to him opening another comic shop soon. If more store owners were conscientious about taking care of their customers, as Dennis is, more store owners would be successful, even in this bad economy.

In response to our arts piece on the Marche du Nain Rouge, bdd44m5 posted:
Actually this was one of the poorest researched articles I have ever read. Le Nain Rouge was legend from the Iroquois to the Chippewa long before Antoine Le Sur de Cadillac ever came to this part of the river. Marche du Nain Rouge was being done as far back as the 18th century and simply fell off the radar as Detroit grew in industry. The original purpose of which was to drive the Imp from the city proper to his hiding places on the riverbank.
Cadillac had been warned of the creature's powers but grifter that he was decided he had more ju-ju than the "mythical" being. The last known sighting of Le Nain was just before half of Hamtramck was leveled and five people were blown out into Lake St. Clair to drown in 1996 by a tornado and extreme winds. Now, in your modern-day smartass report about Le Marche, your snarky tone towards Le Nain, and overall lack of knowledge that matches Cadillac's, in arrogance if nothing else, you may find that the little red imp may, though very old, decide that outsiders provoking his anger may need to taste his wrath again.