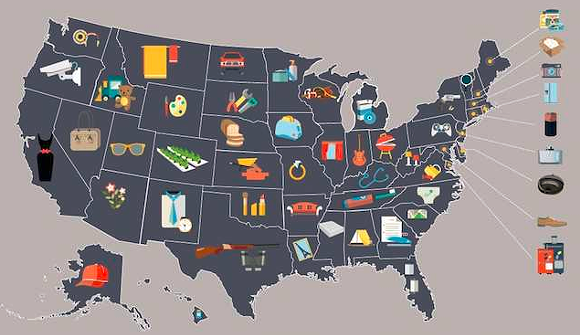 SCREENSHOT VIA LAIST AND EBAY
Can you guess which item Michiganders buys on Ebay more than any other state?
Software, apparently.
Here's the complete list of what our friends to the east and west are buying online. If anyone can explain to us Delaware's fascination with Robo Vaccums, we're all ears.