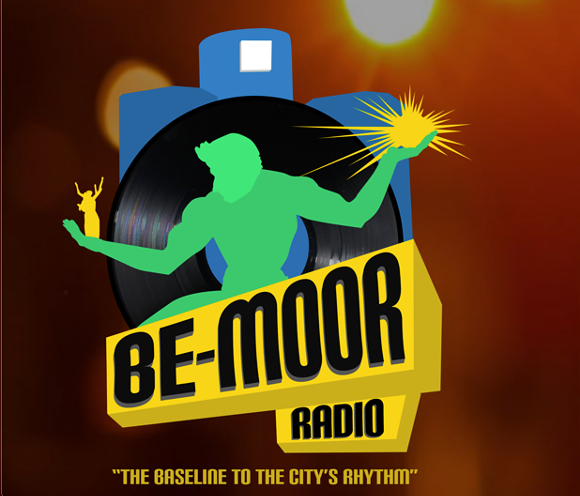 A group of area high-school and college students hosted a launch party for
BeMoor Radio
, an internet hip-hop station with a mission to educate and improve the messages included in the genre.
"Hip-hop music has become the most vulgar and degrading art form clearly influencing my peers and our culture," states Yakeem Tatum, the station's General Manager, who will be a freshman at Wayne State University this fall.
The station, which can be heard via
BeMoorRadio.com
, currently broadcasts popular hip-hop music as well as up-and-comers who can
submit their songs
via the website.
The aim is to provide "edutainment," which is described as "education, information, and entertainment," the website says.
In addition to a 24/7 stream of music, BeMoorRadio.com includes a
news blog
where visitors can find "information about some of the bright stars in our neighborhoods along with Hip-Hop and Urban news," as well as a
Resources
page with job opportunities, scholarship opportunities, and links to area college/universities.
"We are a radio station with a mission to impact culture and do our part to change our community," Tatum said.
"We are committed to broadcasting music that is uplifting, clean and righteous in keeping with the rich tradition of our communities," the website reads. "We are a hip-hop radio station with a purpose to impact the world beginning in Detroit's Brightmoor community."
The station is being broadcast out of Brightmoor Community Center, located at 14451 Burt Road.
Hear more from General Manager Yakeem Tatum in the video below.