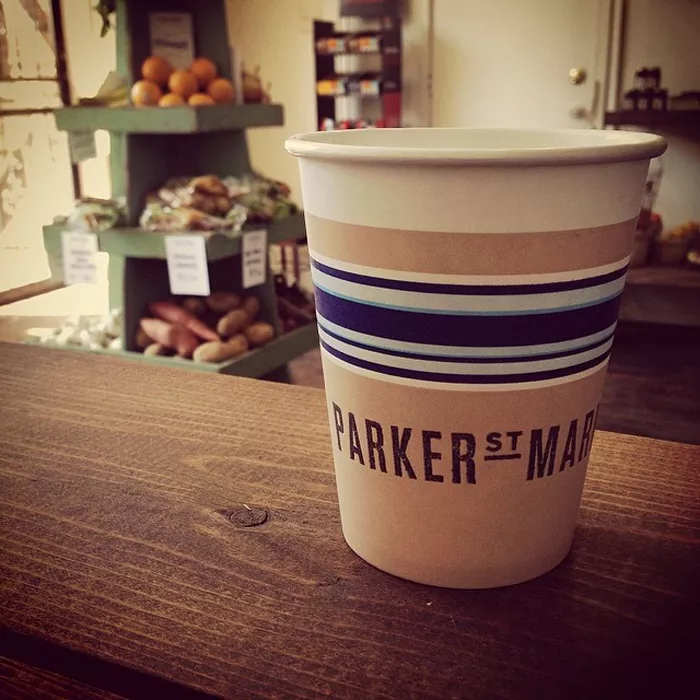 Photo courtesy Parker Street Market Facebook page.
Market up — There's a new grocery in town. It's called Parker Street Market, and it's located in the West Village area that's already home to Detroit Vegan Soul and the popular Tashmoo Biergarten. The owners are excited to report that their recent opening day was a huge success. Feel free to drop in on them at 1814 Parker St., Detroit; 919-272-7368; open 9 a.m.-7 p.m. Tuesday-Saturday.
Know of any upcoming food or drink events? Let us know! Call 313-202-8043 or email mjackman@metrotimes.com.