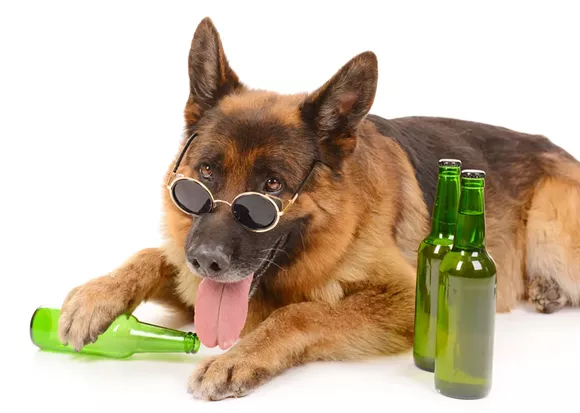 Shutterstock
Note: do not feed your dog booze.
Man's best friend plus cocktails? Is this a match made in heaven for dog lovers? We think yes. Local dog groomers Canine to Five are hosting a special Drinking with Dogs event that will take place at the very cool bar Atwater in the Park. Not only will you get to mingle and share drinks with friends and fellow dog enthusiasts, but your pooch may find some canine friends as well. Space is limited, so make sure you get there early to grab a table.
Wednesday, 8/31; Event starts at 6 p.m.; 1175 Lakepointe St., Grosse Pointe Park; 313-831-3647; caninetofivedetroit.com; event is free excluding alcohol at bar.