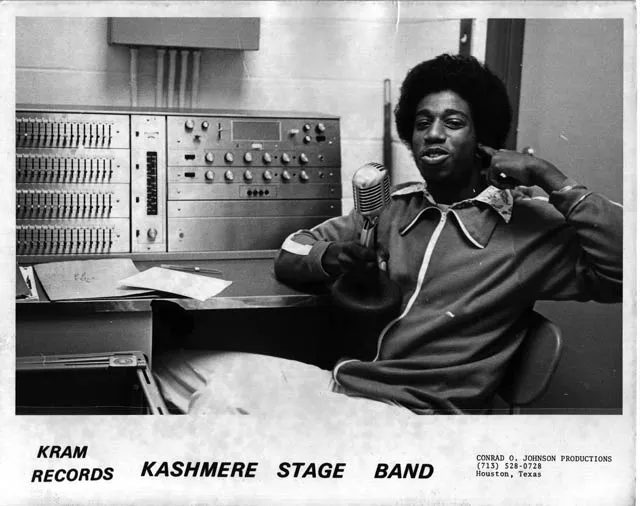 The Kashmere Stage Band ruled the land way in the ancient days of polyester and 8 tracks; a tight, funky, technically dazzling unit with a sound that could hang with the soulful likes of the Bar-Kays and the Ohio Players. The really incredible part? They were public high school students.
Thunder Soul, was the band's nickname, and the title of this exuberant and heartfelt documentary that chronicles the origins and 2008 reunion of the this marvelous and mostly forgotten ensemble, a group that dominated national competitions, toured the world, and laid down some seriously wicked slabs of vinyl during their peak.
All of this was the due to the extraordinary talent and dedication of their leader, Conrad "Prof" Johnson, who molded and guided the kids to become better than anyone ever imagined. A jazz musician-turned-teacher in one of Houston's most blighted neighborhoods, Johnson taught classical and jazz at all black Kashmere High school for decades, before becoming hip to the innovations of James Brown. Prof assembled a motley assortment of nerds, thugs and forgotten victims of broken homes, and through love and hard work forged them into something truly exceptional. None of those whose lives he bettered ever forgot it, and 30-plus former members came together to honor him with a special concert while the frail, 92-year-old Johnson could still enjoy it.
The older, grayer players perhaps spend too much time reminiscing and glad handing, rather than explaining how they've grown and what they've achieved since. It's no matter because the beauty of the deep feelings for each other, and the unstoppable power of the music is an undeniable, stone groove.