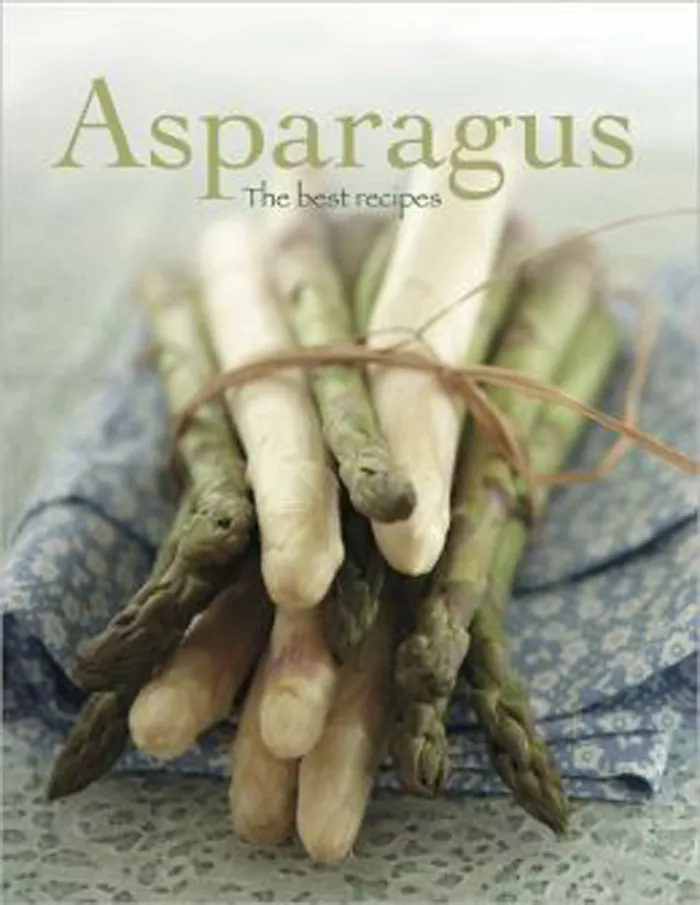 In early spring, nothing confirms that we've survived another winter like the taste of freshly cooked asparagus. Whether it's blanched, marinated and grilled, ground and turned into soup, this is the real thing, and many asparagus lovers argue that it loses its awesomeness quickly, so chances are you'll get best results from area greenmarkets.
There are supertasters who argue that the vegetable is at its absolute peak the moment it's cut from the garden, but not everybody is going to grow this thing at home. It needs a dedicated bed, which requires significant excavation and amendments. Even then, it must be tended for two years before you even get a taste, as the old adage goes: In year one, cut none; in year two, cut a few. (Although we do hear the feathery foliage can present quite a show after harvest time for those disposed to big projects and long-term returns.)
Almost certainly, you're going to be buying this for your table. What do you look for? First of all, fight the urge to go for the giant-sized spears that look ready for a swordfight. These spears are so well-developed that they abound with stringy fibers inside. You want spears with nice, tightly bundled, firm heads and slender bodies. For the best flavor and presentation, only use the top half of the spear. Even if the bottom's dry and the shaft is shriveled, there are other ways to get flavor out of the tougher end. That's where good cookbooks, such as The Asparagus Cookbook (Parragon Books, 96 pp.) come in. This volume has more than 30 recipes featuring asparagus in starters, salads, main dishes, even desserts, but especially soups. That's where those tough bottom ends come in; ground up or puréed, they make excellent soups with the flavor of springtime. Or take a look at Jan Moore's Asparagus Festival Cookbook (Celestial Arts, 96 pp.), a classic from a decade ago in a kitchen-friendly pocket-sized edition.