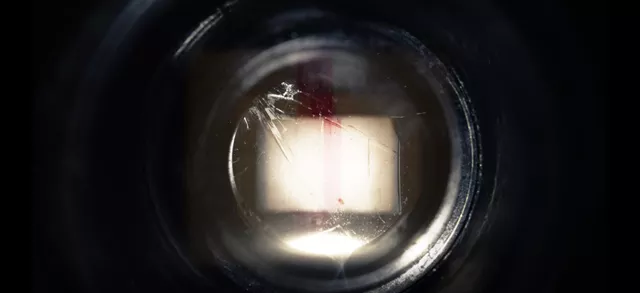 Super 8
Paramount,
Opens 6-10-11
Fast-paced and secretive, the Super 8 trailer proffers intriguing questions, reveals nothing. So thank you, J.J. Abrams. All signs point to a sweet government alien cover-up, no doubt whetting appetites of Kennedy assassination theorists, History channel geeks, LOST heads, and a few others.
Back in '79 something went wrong at — wait for it — AREA 51. So they shut it down, packed it on a train headed for Ohio (where else?).
The plan is derailed (literally) after a pickup slams our train head-on, causing a horrendous crash. One thing's certain: Nothing could've survived that "accident." Really? The camera pans the carnage to one overturned car, marked U.S. Air Force, and something's pounding its way out through layers of steel and twisted wreckage.
I've heard this one before, but go ahead and tell me again. I dig this sort of thing.