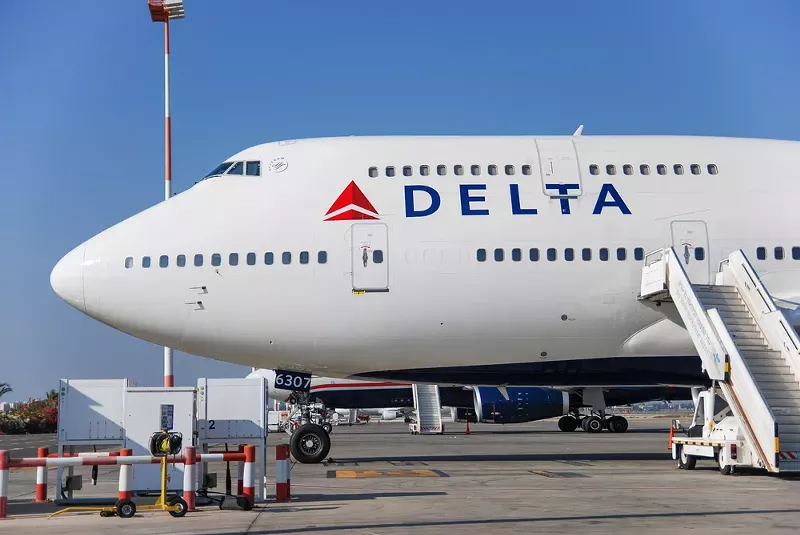 The phrase "get a room" could not apply more to this situation.
In case you missed it, a Delta flight that landed in Detroit on Sunday carried a 48-year-old woman and a 28-year-old man who failed miserably at joining the mile high club.
Reports say
that the woman was caught performing oral sex on the plane while the duo were still in their seats. You would think that they would go to the bathroom (like we've all seen in the movies) to do such a thing, but nope, these two had absolutely no shame in their game.
The kicker is that the man and the woman didn't even know each other before prior to the flight. Just two complete strangers getting it on in the middle of their row on a moving airplane.
What also had us giggling like a school girl is that
WDIV
sent a reporter to the airport to ask travelers collecting their bags what they thought about some dude getting a blowjob on a plane, as if any reaction was going to be anything but this one: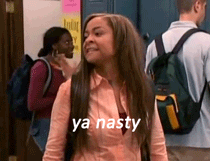 While one woman asked the reporter what we're all dying to know ("were they on the side with two seats, or were they like three across with a spectator") the other reactions were the run of the mill "think about the children and families around."
These people have every right to be grossed out and disgusted by this couple's behavior, but a study from
Jetsetter
found that out of 1,600 travelers, 15 percent of them have joined the mile high club.
What is even crazier is that another study from
Jetcost
surveyed 700 British flight attendants and found that 21 percent of them had done the nasty with a colleague during a flight, and 14 percent had done something with a passenger.
Turns out that we shouldn't be all that shocked and appalled in the first place, eh?
Because this all happened up in the air, the FBI is in charge of the investigation. The man and woman were initially ticketed once the plane landed, but it seems that sex on an airplane is very similar to the type of sex you have with a stranger in Las Vegas — what happens in the air stays in the air.
The
Detroit Free Press
reports that the duo will not be criminally charged, but will likely have to pay an $800 fine.