<!—StartFragment—>
Woodford Reserve, Old Forester, Gentleman Jack, and Jack Daniel's Single Barrel Select. When one encounters these brands, one word comes to mind: quality. However, once tasted, it's clear that these brands are more than mere drinks, they're experiences, ones that in some cases have spanned over more than a century and have led the way in innovation while maintaining a dedication to heritage, craft, and the journey.


Their histories are as rich as the whiskeys they carefully compose, barrel, age, and have been serving for generations. Since their founding, these American brands have helped lead the whiskey revolution, exposing the world to flavors and finishes, notes and tones, and all of the hidden complexities that whiskey has to offer.
Rooted in history, the only direction they know how to go is forward, but not before giving a lesson in WWK: Whiskey Worth Knowing.
<!—EndFragment—>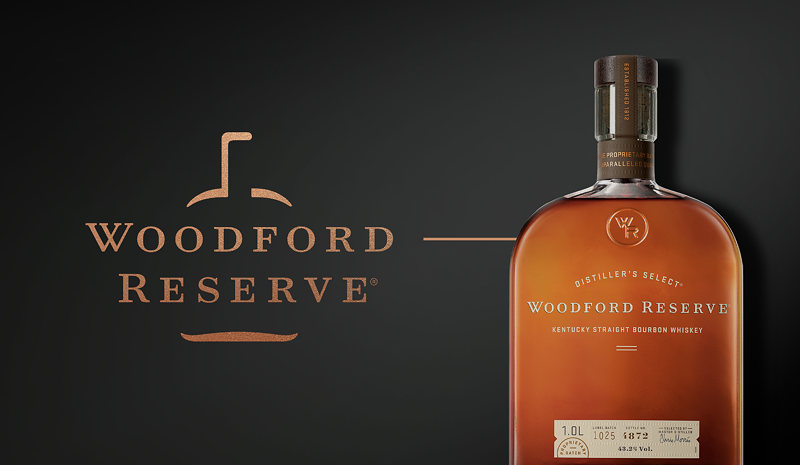 <!—StartFragment—>
Woodford Reserve, a Kentucky-born bourbon that boasts rich and complex flavor notes, has its own story worth knowing.
Crafted from a unique grain recipe of corn (72%), rye (18%), and malted barley (10%), the water used to create Woodford Reserve is filtered by natural limestone deposits before enduring one of the industries longest fermentation processes — 5-7 days — using a proprietary yeast strain. Fermentation is followed by an equally thoughtful aging technique, which takes place in charred white oak barrels stored within heat-cycled warehouses.
The 90.4 proof (45.2% ABV) contemporary bourbon boasts more than 200 flavor notes that, together, create a complex yet balanced symphony of citrus, cinnamon, cocoa, toffee, caramel, chocolate, and spice notes resulting in a silky smooth finish.
Whiskey Recipe Worth Making:
Woodford Reserve Manhattan
2 parts Woodford Reserve Bourbon
1 part sweet vermouth
2 dashes angostura or aromatic bitters

Directions:
<!—StartFragment—>Enjoy, and, as always, drink responsibly.<!—EndFragment—>

CRAFTED CAREFULLY. DRINK RESPONSIBLY. WOODFORD RESERVE KENTUCKY STRAIGHT WHISKEY 43.2%-45.2% ALC. BY VOL. THE WOODFORD RESERVE DISTILLERY, VERSAILLES, KY. WOODFORD RESERVE is a registered trademark. ©2021 Brown-Forman. All rights reserved. Please do not share or forward this content to anyone under the legal drinking age.
<!—EndFragment—>