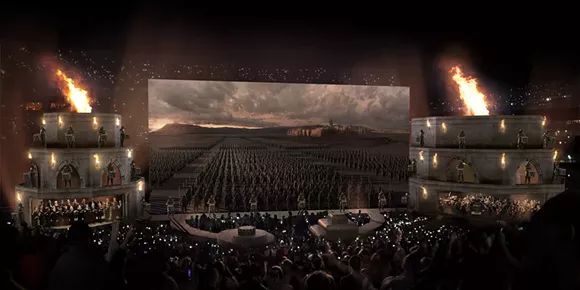 Game of Thrones
fans everywhere sucked in a collective gasp of disbelief when the HBO show's creators revealed that there were less than 15 episodes left following the end of season six.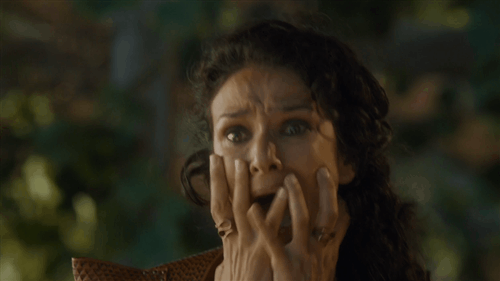 So, despite getting to watch (OK, mostly hear) Ramsay Bolton being eaten by his own hounds (dude, it's on you if you haven't seen that episode yet), we're all a little peeved at the people in charge over there at
GoT
. How could they cut us off so soon? THERE IS SO MUCH WE STILL DON'T KNOW.
Anyway, to keep us all from tearing out hair out in anticipation of the show's final seasons,
Game of Thrones
is going on the road. What does that mean? It means that the Seven Kingdoms of Westeros are being brought to life on a scale never seen before. And it means that the
Game of Thrones
Live Concert Experience is coming to the Palace of Auburn Hills.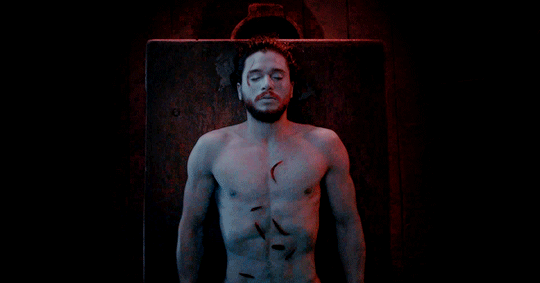 According to a press release, the
Game of Thrones
concert is an immersive, state-of-the-art, visual and musical experience that takes attendees on a tour of the Seven Kingdoms led by show composer Ramin Djawadi. It will "use innovative music tour production and video technology that will recreate the various realms found throughout Westeros and Essos as well as showcase footage from the show in addition to all new imagery created exclusively for the tour."
Basically all your dreams will come true.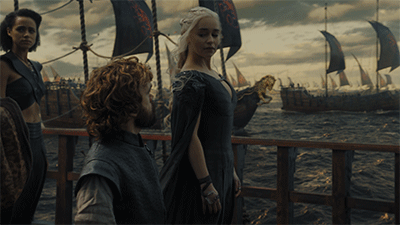 The show is coming to the Palace on Monday, February 20. Tickets go on sale this Saturday, August 13 at livenation.com.