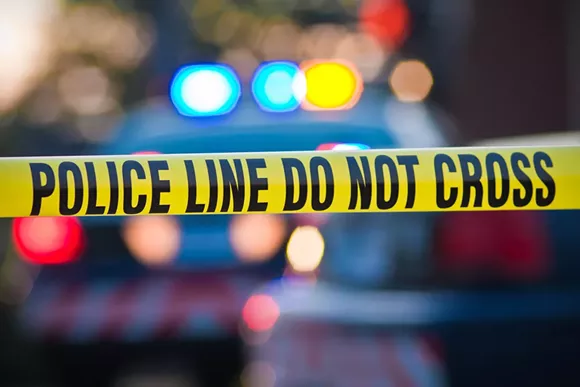 A 28-year-old man is in critical condition after a shooting on westbound I-94 near the Lodge freeway in Detroit at about 12:30 p.m. Friday, according to
The Detroit News.


The suspect fired multiple shots at the driver's side of the vehicle. The victim was taken to Henry Ford Hospital, where he remains in critical condition, according to the newspaper.
The freeway shut down so police could investigate, but has reopened in time for rush hour.
With
news breaking of other shootings happening around the country today
, it's an added layer to the never-ending debate over gun safety and control.