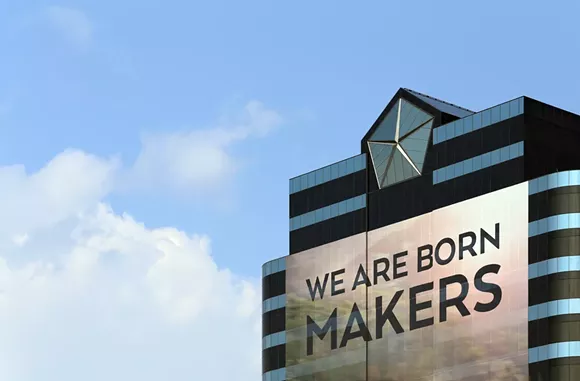 On Sunday, Fiat-Chrysler announced a $1 billion expansion of its plants in Michigan and Ohio that will create 2,000 jobs.
Can you guess what happened next?
President-elect Donald Trump took credit for it. But a spokeswoman from parent company Fiat Chrysler Automobiles says Trump had nothing to do with the decision:
"This plan was in the works back in 2015," FCA spokeswoman Jodi Tinson told ThinkProgress. "This announcement … was just final confirmation."

When asked directly if it was true that politics and the election had no influence on the announcement, she said, "Correct."
On Monday, Trump took credit for the announcement in a series of tweets:
In fact, the deal dates back to 2015 UAW contract negotiations. In a statement, Fiat-Chrysler CEO Sergio Marchionne
said the moves
"have been under discussion with Dennis Williams and the rest of the UAW leadership for some time."
Notice a pattern here?
Last week Ford announced it was canceling a $1.6 billion Mexican expansion to instead make a $700 million investment in its Michigan plants that will create 700 jobs. Trump took credit for that move, saying it "is just the beginning":
Ford CEO Mark Fields
later clarified
the move as strictly a business decision, telling CNN Ford "didn't cut a deal with Trump" (though he acknowledged the move was a "vote of confidence" in the Trump administration.)
Similarly, at the North American International Auto Show this weekend General Motors CEO Mary Barra
defended the company's Mexican production
as a business decision that was put in place long before Trump's campaign.
"This is a long-lead business with high capital-intensive investments, decisions that were made two, three and four years ago," she told reporters.