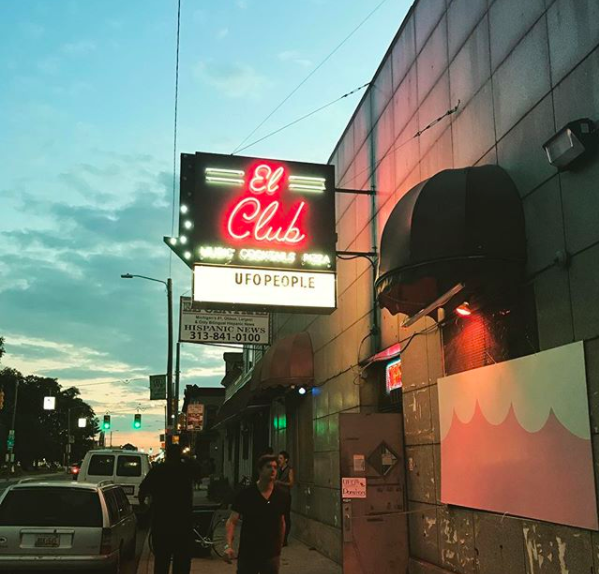 El Club held a fundraiser for UFO Factory and its employees on Monday night after the Corktown bar and venue was condemned when a construction crew damaged the north side of the building.
Between donations at the door, people selling merchandise, and bar and food sales, Monday night's fundraiser raised a whopping $18,000 for the folks at UFO Factory.
We learned Monday afternoon that the developer that damaged UFO Factory (Soave Enterprises) planned to donate an additional $15,000 to an employee relief fund. The relief fund is on a Go Fund Me page where they exceeded the original $15,000 goal.
The construction crew was working on a $150 million mixed-use housing and retail development called Elton Park when they damaged the UFO Factory, causing it to close for the time being. The building was later condemned by the city.