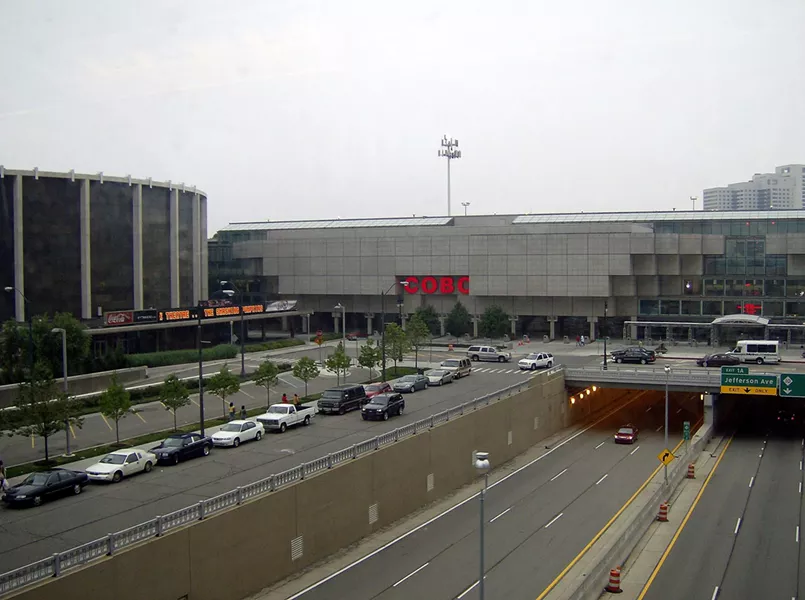 Mikerussell, Wikimedia Creative Commons
Cobo Center.
Experts in Michigan's
ever-changing cannabis industry
will host a business seminar at Detroit's Cobo Center next month.
The event is set for Friday, Dec. 8 from 8 a.m. to 5 p.m. Legal experts, including attorneys Barton W. Morris, Jr. and Craig Aronoff of the Cannabis Legal Group, will be on hand to answer questions regarding Michigan's changing medicinal marijuana laws.
here
.