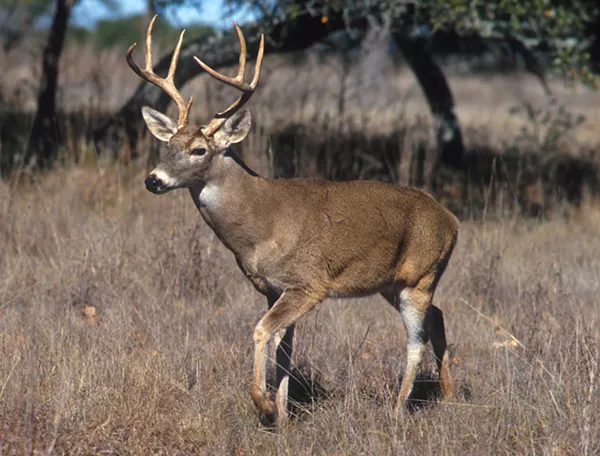 "White-tailed deer" by USDA photo by Scott Bauer Licensed under Public domain via Wikimedia Commons
One of four mysterious organ-like findings at the Great Lakes Water Authority wastewater plant made this month has been identified by the Wayne County Medical Examiner's office as a deer heart.
As MT previously reported, two objects resembling organs were retrieved from the wastewater facility's screening area on Dec. 15 and 16 with additional discoveries later in the month, which had been described as "tissues." While the other objects remain unidentified, the deer heart will not require additional investigation.