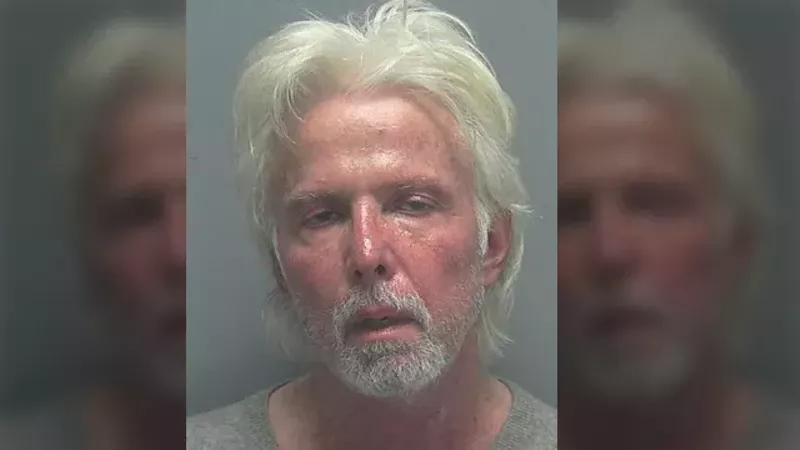 Photo via WJBK
Dante Bencivenga was arrested for being a disgusting human being.
Yikes!
On Thursday, Jan. 4, a Florida man was removed from a Detroit-bound flight out of Fort Meyers. The reason? His drunk ass pissed all over the bathroom.
Prior to the flight the man, Dante Bencivenga was spotted sleeping at the gate, and attendants say he reeked of alcohol.
Bencivenga, 58, was charged with disorderly intoxication and trespassing.
The incident occurred before take-off, so the man was asked to leave. After returning to the gate, he began swearing at attendants who called Airport Police, according to
WBBH
.
The man insisted he wasn't intoxicated even calling for his own breathalyzer test.
Bencivenga was re-booked for another flight the next day but refused to leave the terminal, causing trouble. According to
WJBK
, he was later booked into Lee County Jail and released on a $2,500 bond.
Southwest Florida International Airport issued an order banning Bencivenga for an entire year.
Mallary Becker is an editorial intern at
Metro Times
and communication undergraduate at Oakland University in Rochester, Michigan.