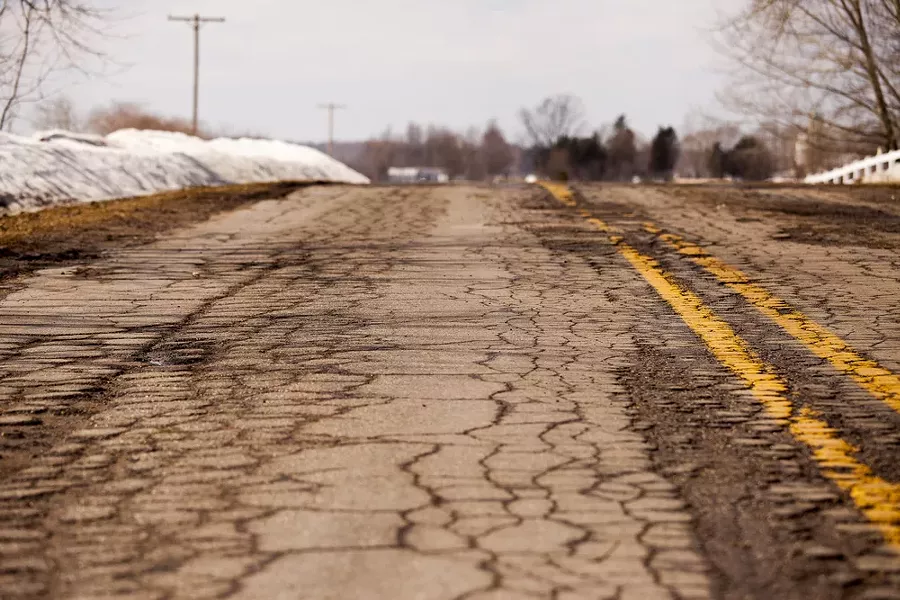 The American Society of Engineers gave Michigan a D+ grade its latest scorecard of the state's infrastructure.

The annual report ranks 13 sections of infrastructure, from aviation to rail, dams to energy.
By the report card's definition, a score of "D" means "the infrastructure is in poor to fair condition and mostly below standard, with many elements approaching the end of their service life."
Our cursed potholes aren't the only issue, either. Our drinking water, schools, and stormwater all got D marks in the report.
Roads? D-.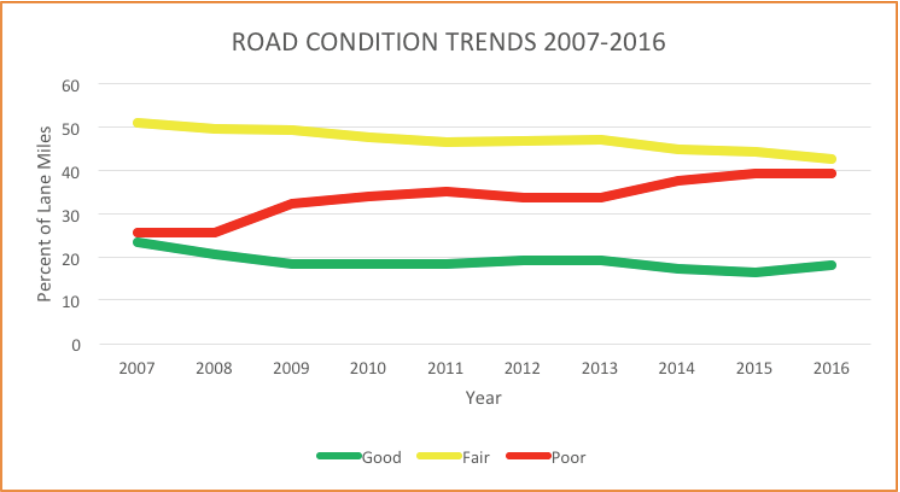 American Society of Civil Engineers, Michigan Section



The report includes an extensive review of each section's grade and potential solutions to improving that score. From supporting innovative policies, increasing state funding, and prioritizing public health and safety, many steps are available to improve conditions.



Back in 2015, Michigan did begin taking steps toward investing in infrastructure updates. Gov. Rick Snyder created the 21st Century Infrastructure Commission, which determined an additional $4 billion in annual investments is needed to maintain our infrastructure.

Additionally, last week the Michigan Senate approved allocating $175 million to fix the state's crumbling roads.






A more in-depth list of grades is below:
Aviation: C

Bridges: C

Dams: C-

Drinking Water: D

Energy: C-

Navigation: C

Rail: C-

Roads: D-

Schools: D+

Solid Waste: C+

Stormwater: D-

Transit: C-