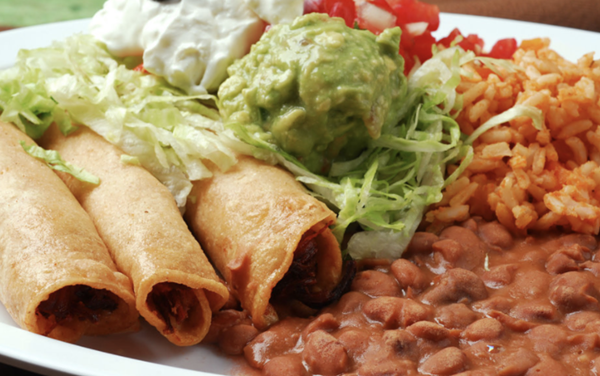 Update at 11:29 a.m. on April 2: We might have fallen for an elaborate April Fools' Day joke. Ferndale's city manager says no plans have been shared with the city for the Como's site to date. In Spanish, "Tonto" means... fool.

Original post from 9:32 a.m. on April 2:
A new Mexican restaurant called El Tontos Cocina Autentica and Cerveceria is in the works in the former Como's space in Ferndale.
Not too many details are available at this time, but a small temporary sign hangs outside restaurant and a Facebook
page is live
. The restaurant writes on the page that it's a "brewery/restaurant bringing our hand-crafted food and Mexican Farmhouse ales to our new home of Ferndale, Michigan."
Como's permanently shuttered in 2017 after a year of problems in which the health department forced it to temporarily close several times over a variety food safety of issues. The property was listed for as much as $4 million at one point.
A post on El Tontos' Facebook page notes that, "The lower level will be climate controlled year round to mirror the weather of our home town in Mexico, the upper level will be seasonal and sure to be a hit with sunbathers!!! Stay tuned for our artist rendering!!!"
We've reached out for comment and will update the story when we have more information.
So many restaurants, so little time. Find out the latest Detroit dining news with our weekly food newsletter delivered every Friday morning.