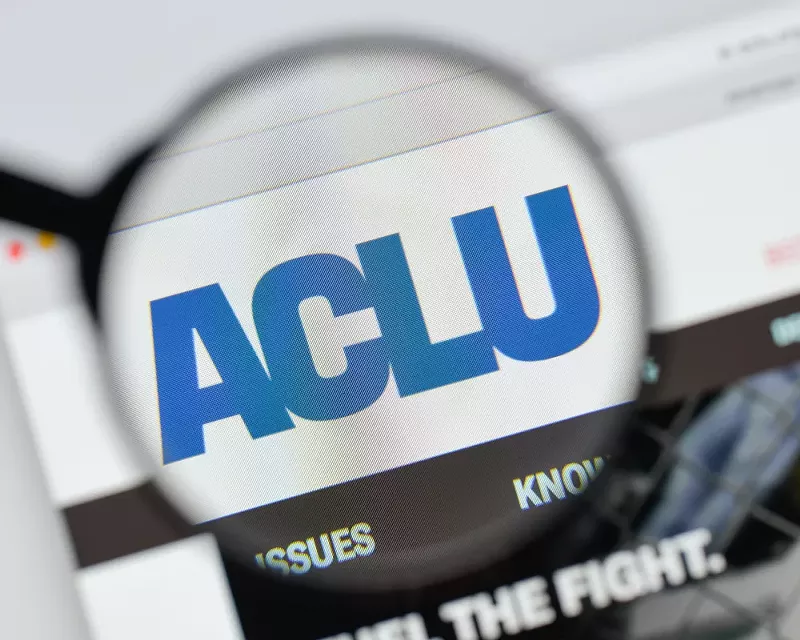 Casimiro PT / Shutterstock.com
The culture at Paw Paw Public Schools hurts students of color, the American Civil Liberties Union claims.
A "racially hostile educational environment" is how the ACLU described the southwestern Michigan school district best known for its continued use of a Native American name and image as its mascot.
After a Freedom of Information Act request exposed cases of what it believes to be hostile and discriminatory behavior, the ACLU filed a federal discrimination complaint on Monday, Jan. 21 with the U.S. Department of Education against Paw Paw Public Schools, MLive reports. The ACLU is calling for a federal investigation by the Department of Education's Office for Civil Rights.
"The level of fear that appears to exist in that community among groups that have been targeted by the bigotry is such that we really felt something extraordinary needed to happen in that community," ACLU attorney Mark Fancher told the Free Press.
The complaint outlines numerous examples of racist behavior, according to MLive. Some students, according to the ACLU, told others to "go back to Mexico" and "go back to your country now and pick blueberries." In another case, students affixed a student's science project with a swastika and a small Hitler figurine, the ACLU claims.
District Superintendent Sonia Lark denies the allegations, according to the Freep.
"District staff and administration work tirelessly to promote diversity and to encourage cultural sensitivity," Lark said in a statement, according to the Free Press. "The district does not tolerate unlawful discrimination or harassment."
In 2017, the Paw Paw school district voted to keep the Redskin name and image as the high school's mascot after a heated debate within the community.
Whether investigation will follow has not yet been determined, but Lark told the Free Press officials will cooperate with federal authorities.

Will Feuer is an editorial intern for Metro Times.

Stay on top of Detroit news and views. Sign up for our weekly issue newsletter delivered each Wednesday.