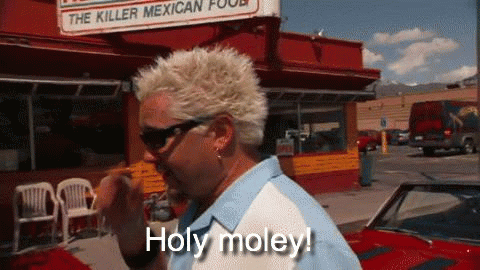 Not only will Kid Rock perform six shows at the soon-to-open partially-tax-payer funded Little Caesars Arena, but he will also have his very own restaurant — Kid Rock's Made In Detroit restaurant and bar. Have we officially reached peak Kid Rock?
The
Detroit Free Press
reports that the restaurant will serve, "classic Detroit and Southern-influenced dishes," (whatever that means) and "local beers and craft cocktails." We imagine the food to be something that Guy Fieri would really enjoy. Think: oversized sandwiches that fall apart and things on the menu being described as "mega flavortown express."
It will also be decorated with Kid Rock memorabilia (what fresh hell is this?) and will showcase Detroit musicians. This place sounds like Toby Keith's I Love This Bar, but worse.
While people were hoping that
Little Caesars Arena would cancel Kid Rock's
inaugural shows because of his past use of the Confederate Flag and today's political climate, we're just gonna take this announcement today as a "nope." Let's just hope he doesn't let out a "
fuck Colin Kaepernick
" at his upcoming shows like he did a few days ago.