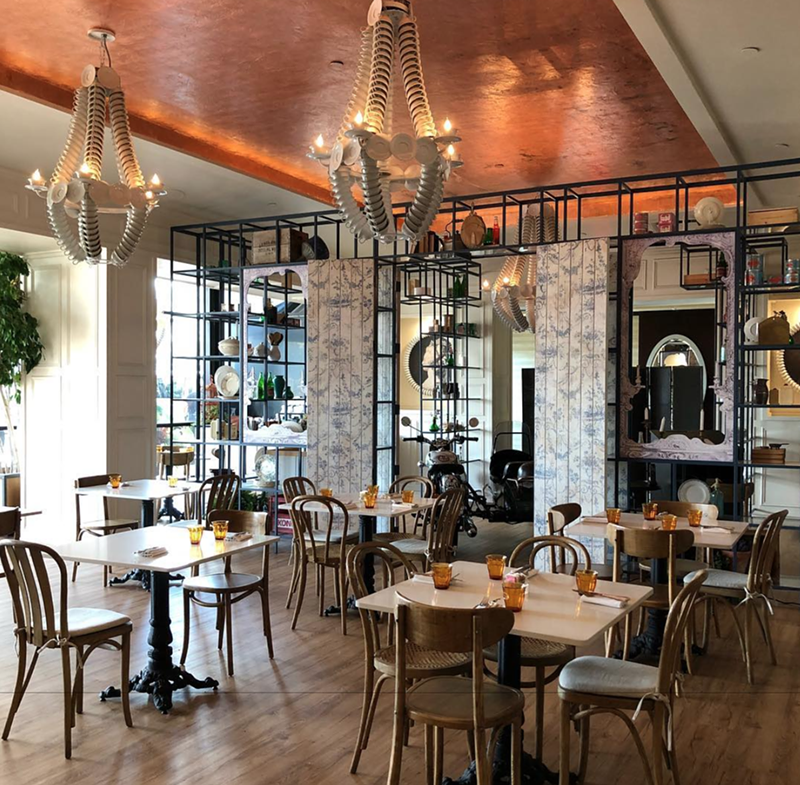 La Dulce, a tapas-inspired restaurant located in downtown Detroit, will close for good at the end of the week, according to the
Detroit Free Press
.
The daily reports that the eatery had a difficult time transitioning when it moved from its original digs in Royal Oak to a spot inside the Crowne Plaza hotel.
Co-owner Luis Negrete said he had trouble managing diverging expectations from the hotel and La Dulce regulars.
Negrete, who still works full time in the automotive industry, said he also could no longer manage the demands of running a hotel restaurant as well as his 9-to-5.
In late September, the restaurant switched its original tapas-style menu to an elevated Mexican cuisine concept, with the hope of sending proceeds to help earthquake victims in Mexico.
The restaurant will continue to operate for the rest of the week, but will close for good on Sunday.