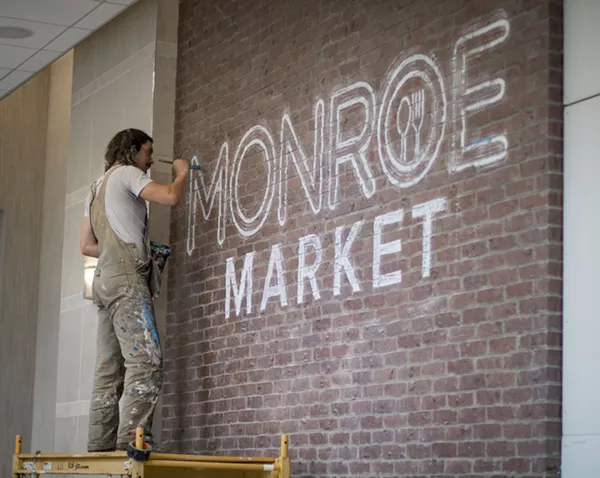 A new ramen restaurant called Noodle Art, plus six other new eateries will join Greektown Casino-Hotel's restaurant roster as part of a collection called the Monroe Market.
The new eateries are planned as part of a larger rebranding of Greektown Casino, which will become JACK Detroit Casino-Hotel. The casino reboot is expected to happen in late summer, but the restaurants will have their own grand opening in May.
A spokesperson for Dan Gilbert-owned Jack declined to provide more details, but the names and concepts will be revealed closer to the restaurants' grand openings.
Greektown Casino will hold ten eateries, plus a Starbucks once the new spots are open. Check back next month for more details.
So many restaurants, so little time. Find out the latest Detroit dining news with our weekly food newsletter delivered every Friday morning.